Are you considering selling a domain name? If so, there could be one or more reasons why you've arrived at that decision.
Maybe you purchased a domain name several months or years ago to help promote a business you've closed. You might have done the same for a product or service and you're now ready to move on from that. It's possible you might have developed a domain name to help launch a product and you no longer need to use it.
Aside from those possibilities, you might also occasionally buy domain names purely to invest in. You hang onto them for a while until they gain in value – enough to warrant making a sale.
In truth, though, it doesn't matter why you're looking to sell a domain. What matters is how you sell it – and British.co.uk is the best way to make that happen. As brokers with many years of experience, we can handle all your domain name sales, gaining the best price for each – and possibly more than you'd get if you decided to go it alone.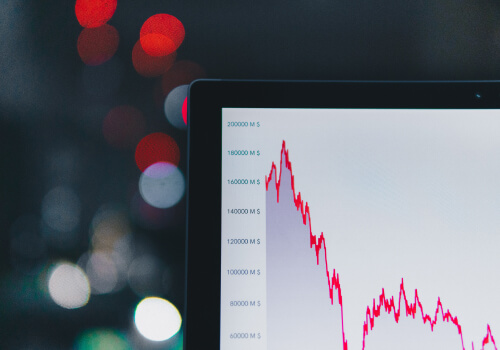 How much is your domain name worth?
Is it the right time to sell your domain name?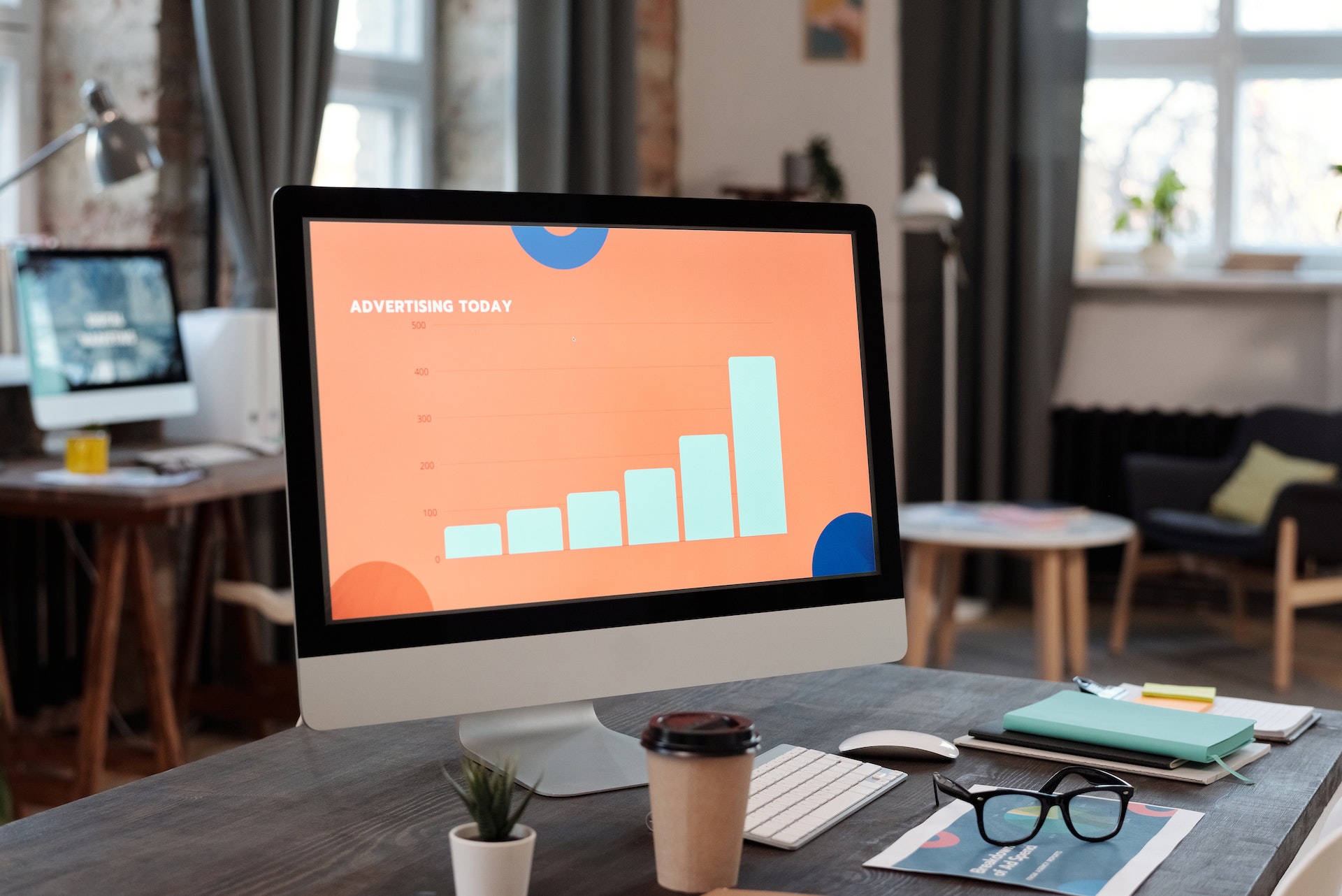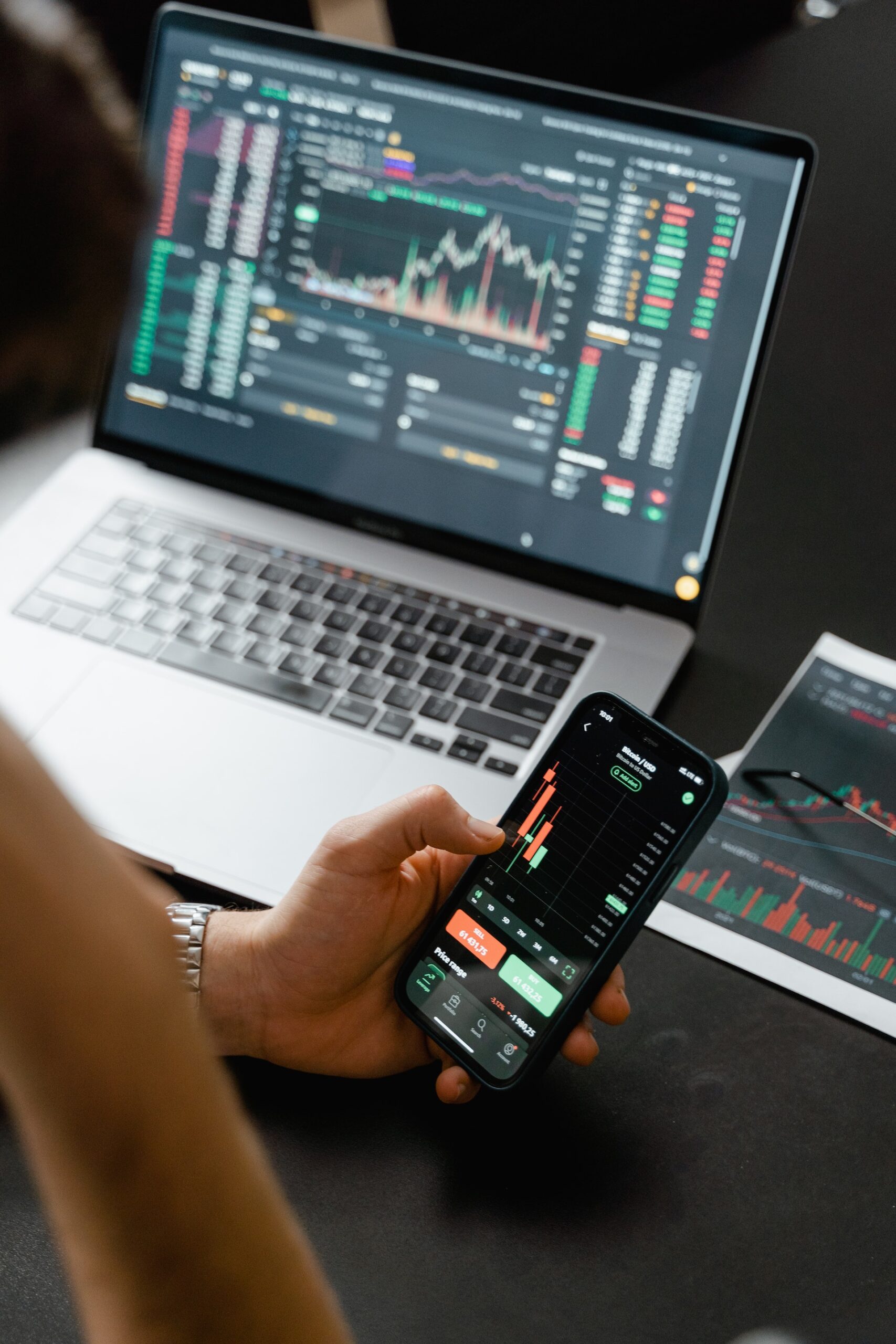 Does brokering beat the marketplace approach?
Get the best price for every domain name you sell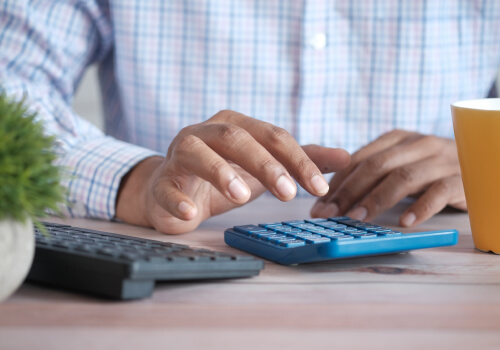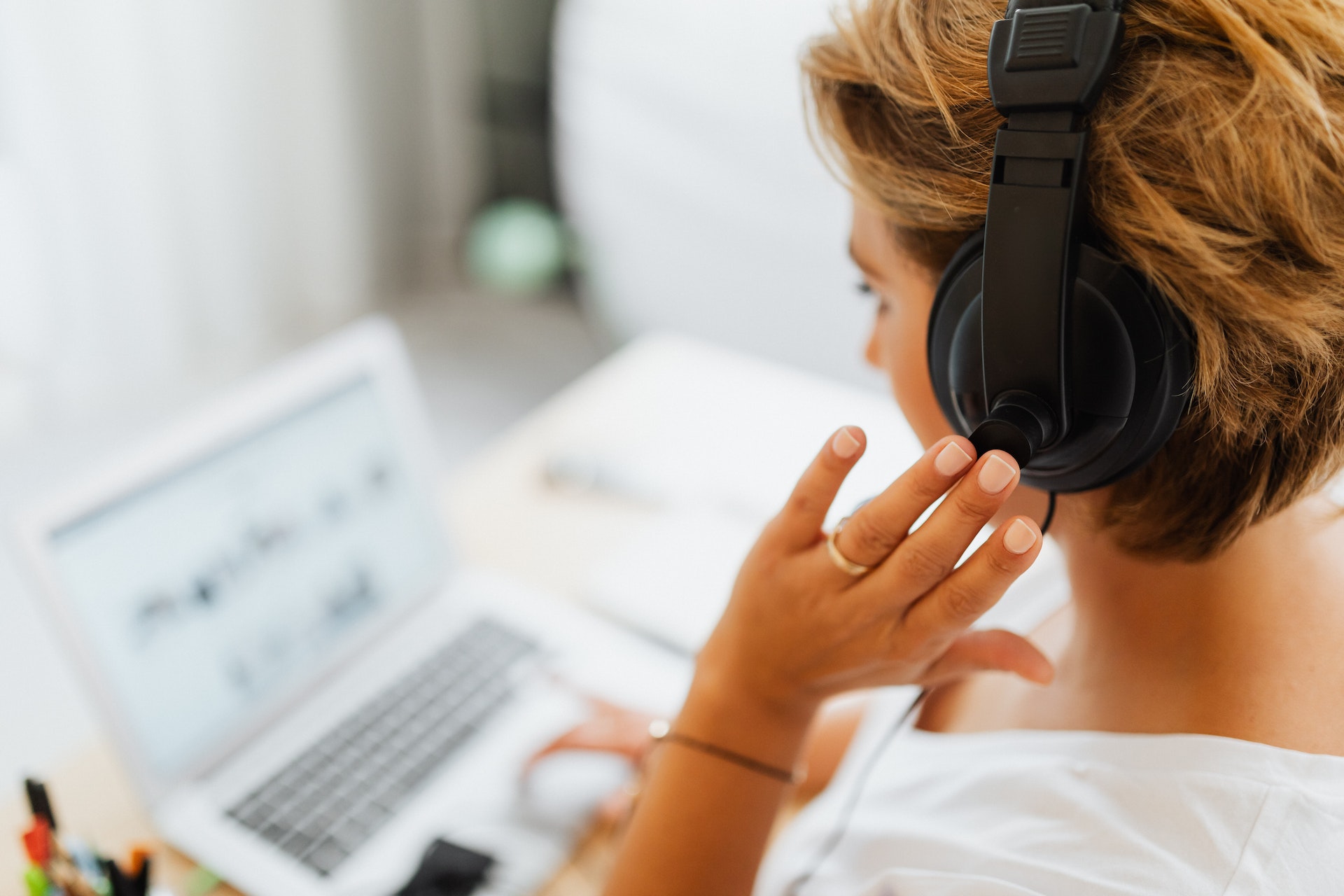 Contact us now to get the best price for every domain sale
Your domain name is an asset: How much is it worth?