Domain names are worth all kinds of amounts, depending on their value – and their perceived value. The stronger the name, the more it will be worth, and the more you'll need to pay to get hold of it for your own purposes.
Think about this – let's say someone else owns a domain name that doesn't seem too notable. Let's also say that domain name happens to be the name of a product owned by your business, or a word or phrase associated with it. That domain name will therefore have a lot of value to you. If the owner realises this, they'll be sure to ask a higher price to sell the domain name to you. And that could put it out of reach.
Unless you contact British.co.uk to help.
We've gleaned years of experience in this marketplace, learning about domain names, buying, selling, and brokering for others. This has given us an edge you can now take advantage of. If you've found a domain name you want to buy from someone else, we may be able to get a lower price for it.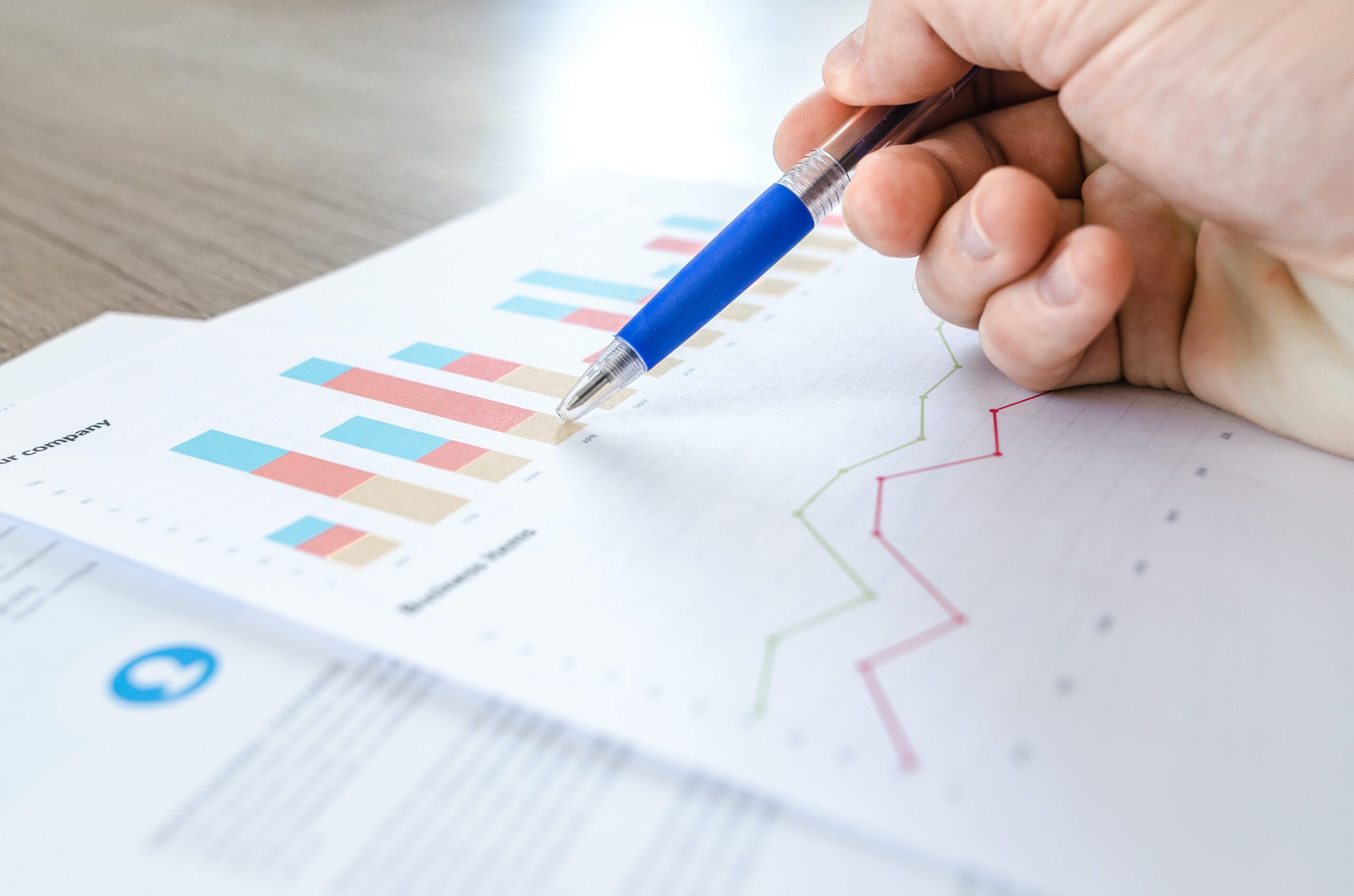 Here's how British.co.uk can help
No matter your budget, we can help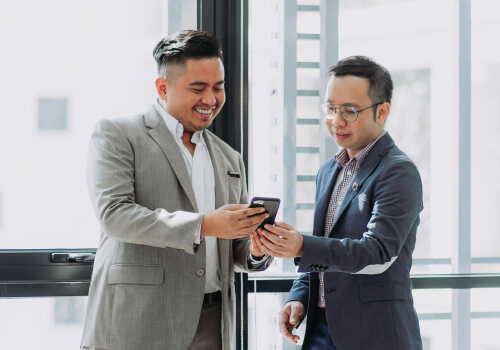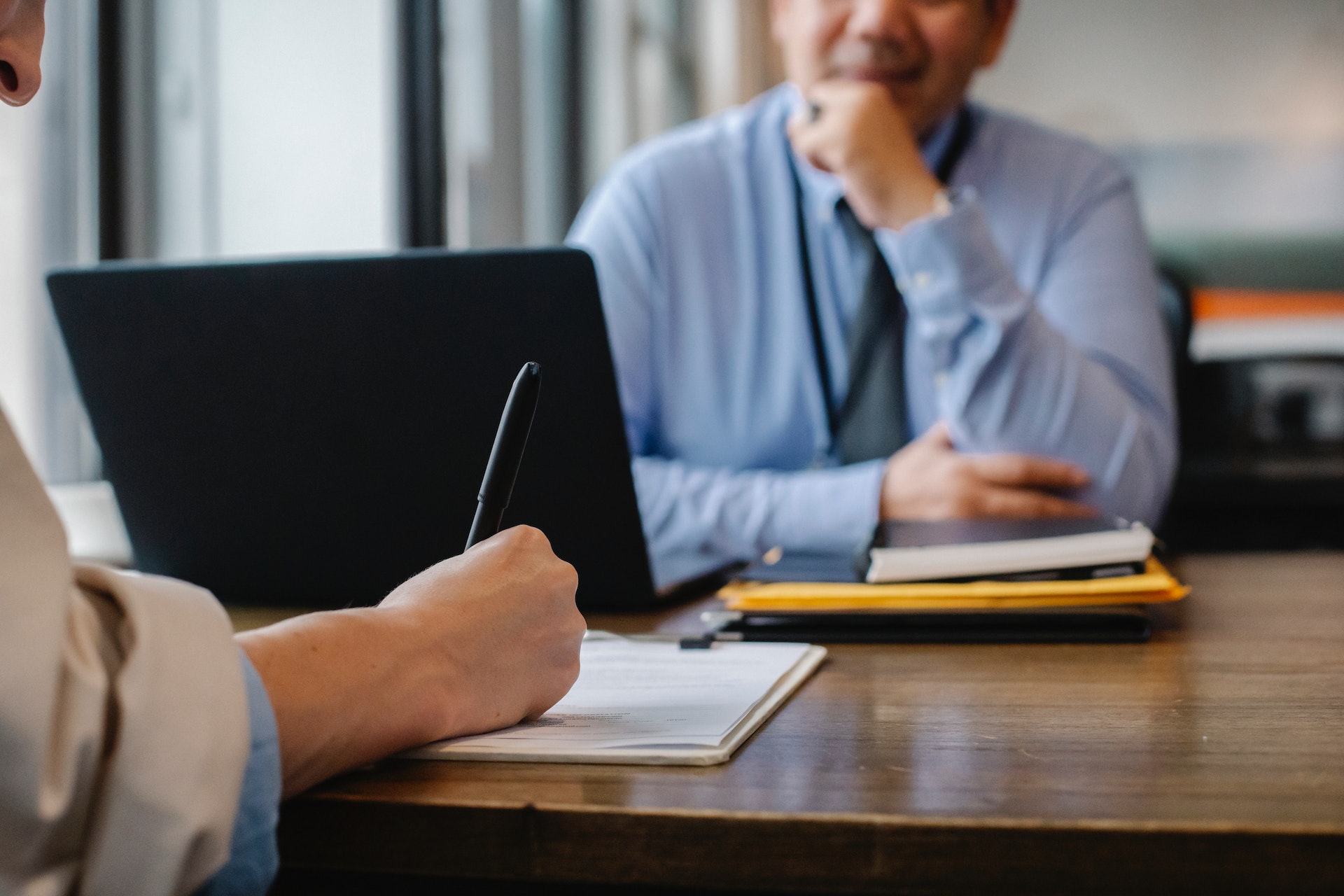 Can you still buy a domain name if someone else has it already?
A domain acquisition service you can trust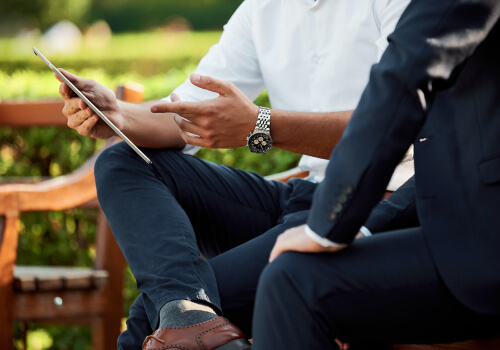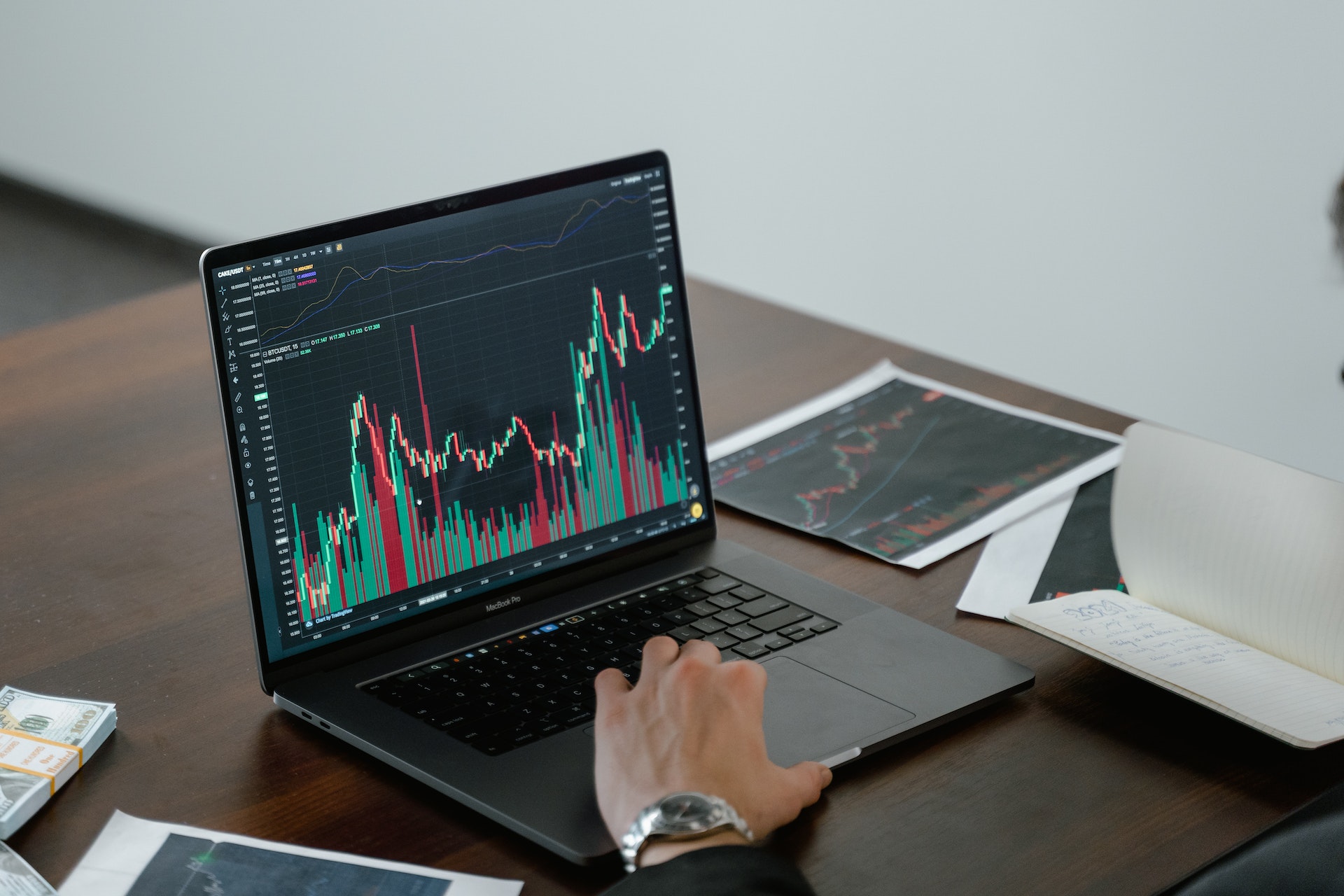 Take advantage of our extensive research skills
Try us today and see how our service fits your needs